Our Foundational Principles
The California Community Foundation (CCF) is a vibrant and enduring resource committed to fulfilling the promise of Los Angeles County.
We are steadfast advocates for those who struggle.
We are trusted stewards of charitable passions.
And we are thoughtful investors in systemic change.
We understand the unique needs and remarkable potential of L.A.'s rich diversity. We know from experience that ordinary people can accomplish extraordinary things. And we realize that together we are stronger.
We believe a brighter future is achievable.
We believe everyone has something of value to contribute.
And we believe the common good is our common ground.
We are proud of our century of service.
We are excited about what is possible when we collaborate to create a better tomorrow for all of L.A.'s residents.
And we invite you to join us in building Los Angeles together.
CCF partnered with WestEd to create the "Promises That Count" report which looks at the 13 existing College Promises programs in L.A. County. Upon the report's release, CCF hosted a convening of leaders from the existing programs to better understand the challenges and opportunities for CCF to support a network of College Promises that are committed to helping students succeed.
The post Making Promises Count appeared first on #LAtogether.
Tuesday, November 21st, 2017 at 5:30am
Find out how a #PassItAlong gift helped Natayla's family transition from living in a cramped car to a home of their own in a permanent supportive #housing community: https://t.co/l9CsqBzmbs. And watch to learn more about #PSH: https://t.co/8FmZpy8Dce https://t.co/tMYzLvqsfY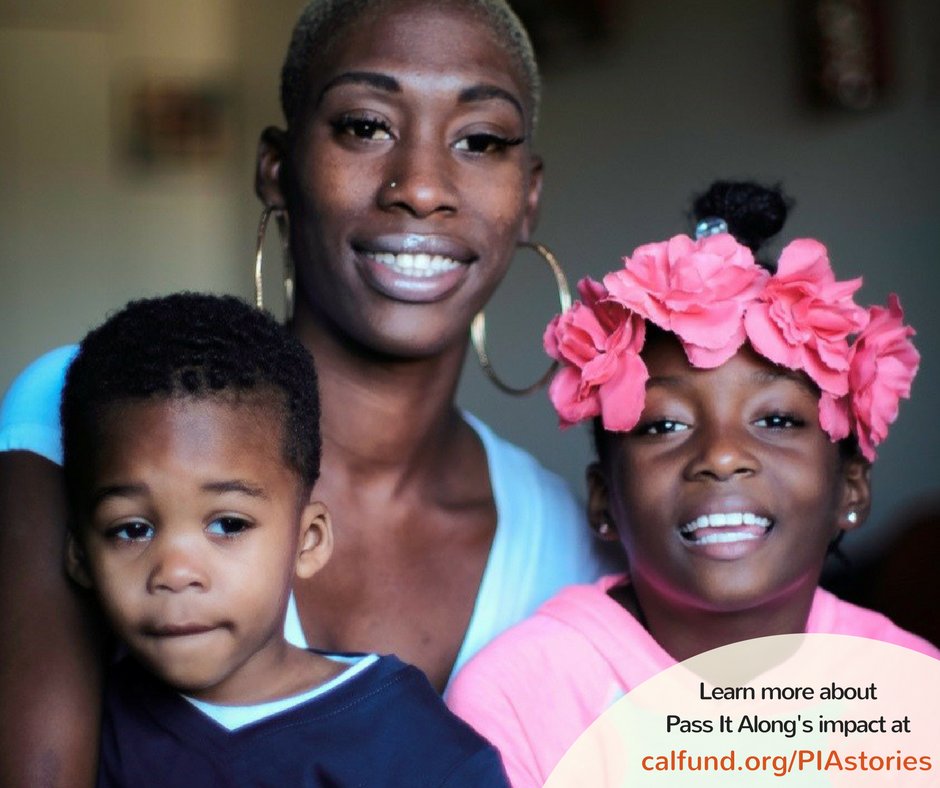 We are the California Community Foundation, and our community is Los Angeles County.
We are the California Community Foundation, and our community is Los Angeles County.